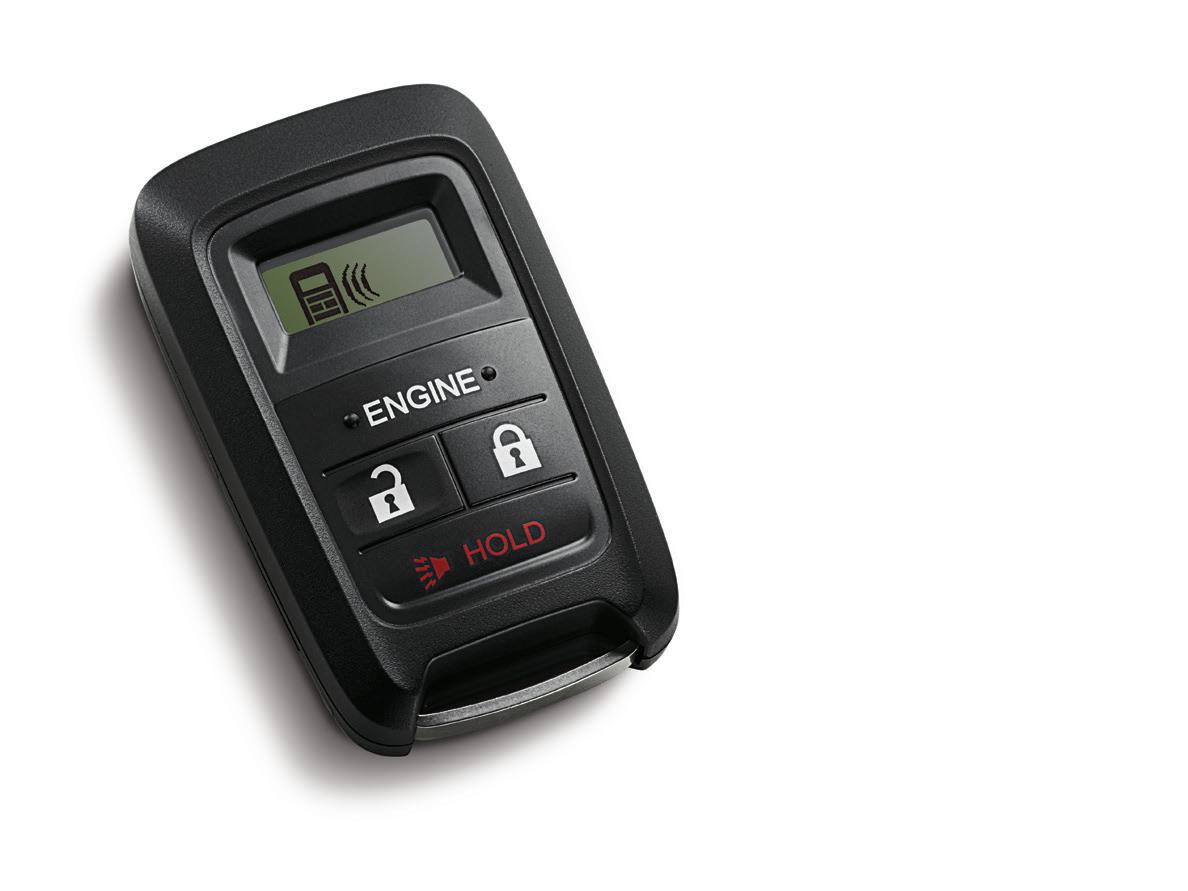 Remote Engine Start System II
It`s all about comfort and convenience. With the Remote Engine Start System II, you can start your car from up to 400 ft away, before going outside in the cold or heat. Integrates with your vehicle`s security and immobilizer systems to ensure protection. Activates the Auto Climate Control setting to 72 regardless of last A/C settings. The remote includes an LCD display that indicates vehicle and in-cabin approximate temperature status. Runtimes of 10 and 20 minutes. Caution: Never start your Acura in an enclosed area, as this may cause carbon monoxide build-up. Not available for manual transmission vehicles.

Click here to view a PDF of the installation instructions.
Remote start - (BASE & AWD) Part Number 08E91-TX4-200List Price: $244.00 | Your Price $183.00
Add To Cart
Attachment Kit (Required) Part Number 08E92-TX4-200List Price: $155.00 | Your Price $116.25
Add To Cart